Introduction
In this tutorial, i will show you how to install Microsoft SQL Server Management Studio for SQL Server 2017.
Download SSMS
1- Start by downloading the SSMS from here: Download
2- Click the Download button.

When the download is finished, click the SSMS installer.

Install SSMS
3- Click the Install button to start the installation.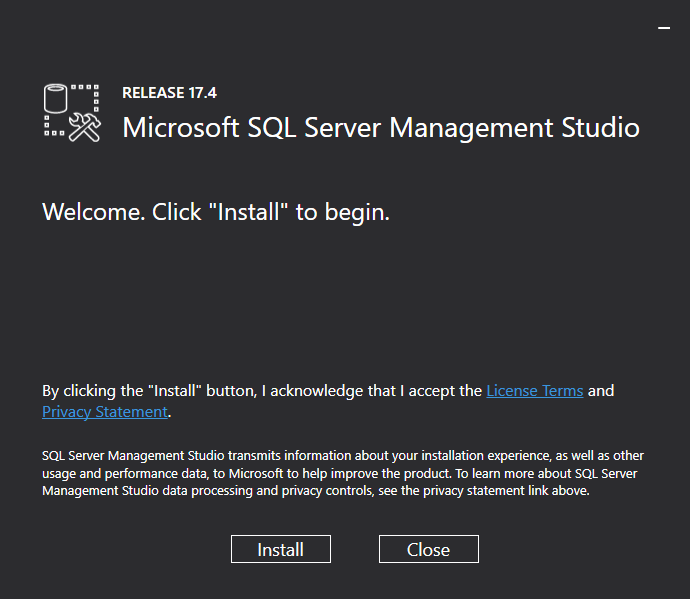 4- Wait for the SSMS setup to load and install the required components.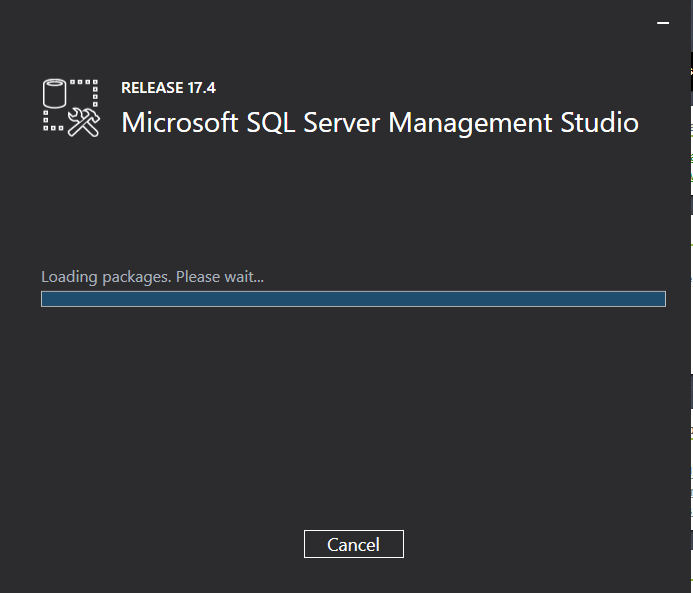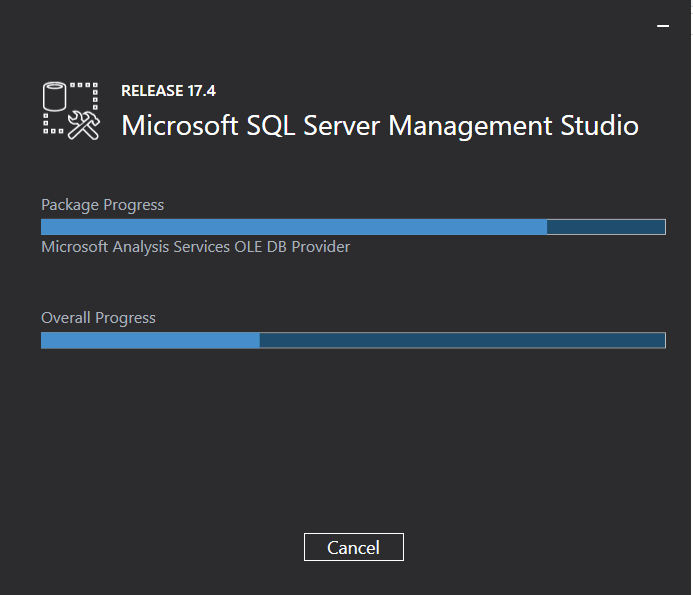 The installation is finished, you are good to go.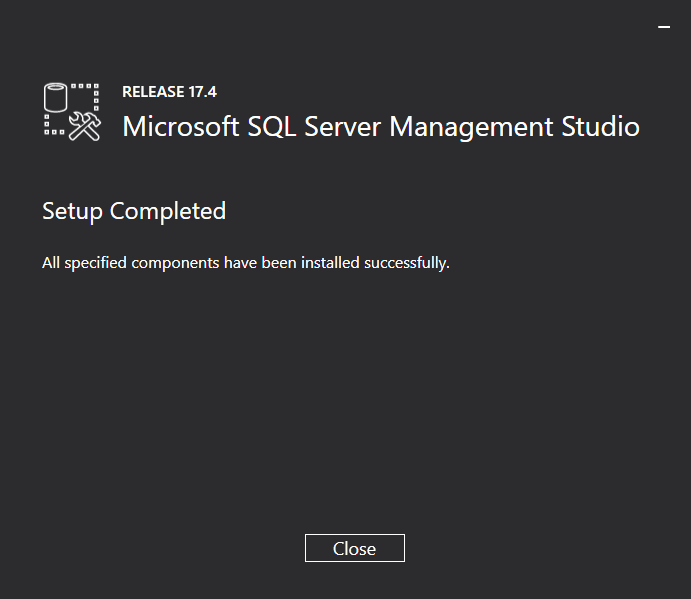 See also